Meet the team that keeps Wheel Fun rolling!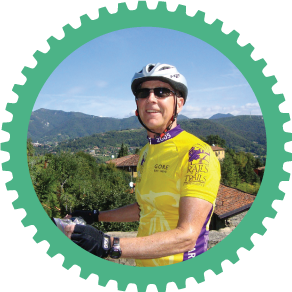 Rich Leever, Founder Emeritus and Past President
Rich founded FUN in May 2017 by asking the question – how can we get more kids on bikes? Rich and his wife Debbie moved to AZ from Ohio. Rich has been riding bikes for 30+ years and moved to the Verde Valley for the countless days of sunshine and warm weather riding. He also enjoys hiking and traveling with his wife, Debbie. Rich recently retired from running his own recruiting business.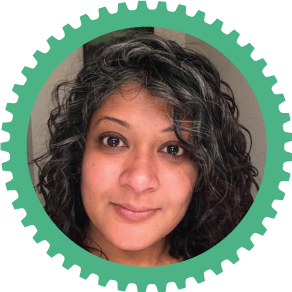 Nayadin "Naya" Persaud – President
Naya is the Principal at Gladden Farm School in Marana, AZ. She has been at Gladden Farm School since 2022. Prior to this assignment, Naya was the Principal at Oak Creek School in Cornville. She came to Arizona in 2014 after teaching in Atlanta and Australia. Both of her parents were teachers in Guyana, where she was born before immigrating to Georgia as a 6 year old. Naya has a background in Expeditionary Learning, STEM, 21st CCLC after-school programs, and International Baccalaureate programs.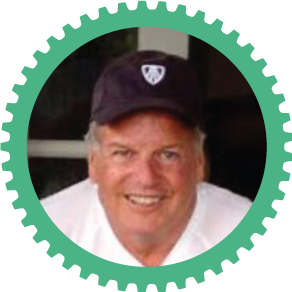 Brad Viereck – Vice President
Born and raised in California. Been married for 40 years and raised two wonderful children who gave us four incredible grandchildren. Worked 35 years and retired from Verizon as a Senior Analyst. I had the honor of being part of Riverside County Fire Department for 25 years and perhaps the greatest enjoyment besides my family, I coached for 17 years at the high school. During this time, we discovered the joy of mountain biking which led us to Sedona for retirement. One thing led to another and here we are again with coaching kids. Life is good.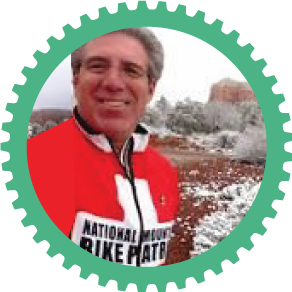 Marty Glinsky – Secretary
Marty and his wife Lisa moved to Sedona over 10 years ago from Long Island, NY where he owned a pet food business. Marty's been an avid mountain biker since 1992 where he began tackling the trails and getting involved in bicycle advocacy in Nashville, TN. Since moving to the Verde Valley, Marty established the Red Rock Mountain Bike Patrol and grew this organization to over 50 members. When he's not outside riding his bike, Marty serves as the President of the Verde Valley Cyclists Coalition.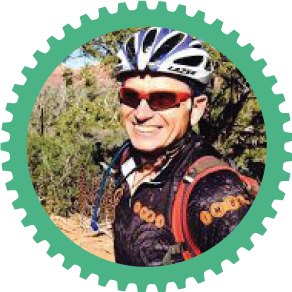 Kevin Adams – Treasurer
40 years after first learning what a snow bird was when stationed as a young Marine in Yuma, Kevin turned into a permanent Verde Valley snowbird. Kevin served two decades as a Marine and another two decades in the private sector ultimately retiring as a Fortune 500 executive. When not riding his bike, Kevin serves as the President of the Sedona Red Rock Trail Fund, Treasurer of the Verde Valley Cyclists Coalition and as a member of the Yavapai County Resource Advisory Committee.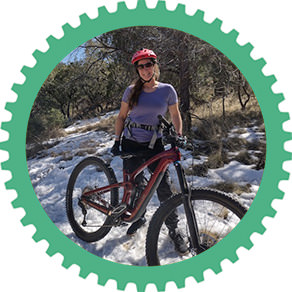 Christy Crowley – Cochise County Board Member
Christy is the Cochise County WheelFun Rep.  Growing up in Alaska, living in North Idaho for a bit, she now calls Benson home, along with her family. Mountain biking has been an amazing positive factor for her and her family. She is passionate about empowering individuals, families, and communities through biking. Christy is currently working towards her Master of Social Work and a Certified Clinical Adventure Therapist, using the bike therapeutically any time she can! She loves great coffee and amazing adventures!